It's Not Just A Liquor Store…
It's A Way Of Life!
We offer what other stores wish they had and if we don't have it ask
and we'll get it.
We Also Have
Gift Certificates • Gift Baskets • Wine & Beer Tastings
To receive more information about features, tastings and specials click below
and join our E-Club.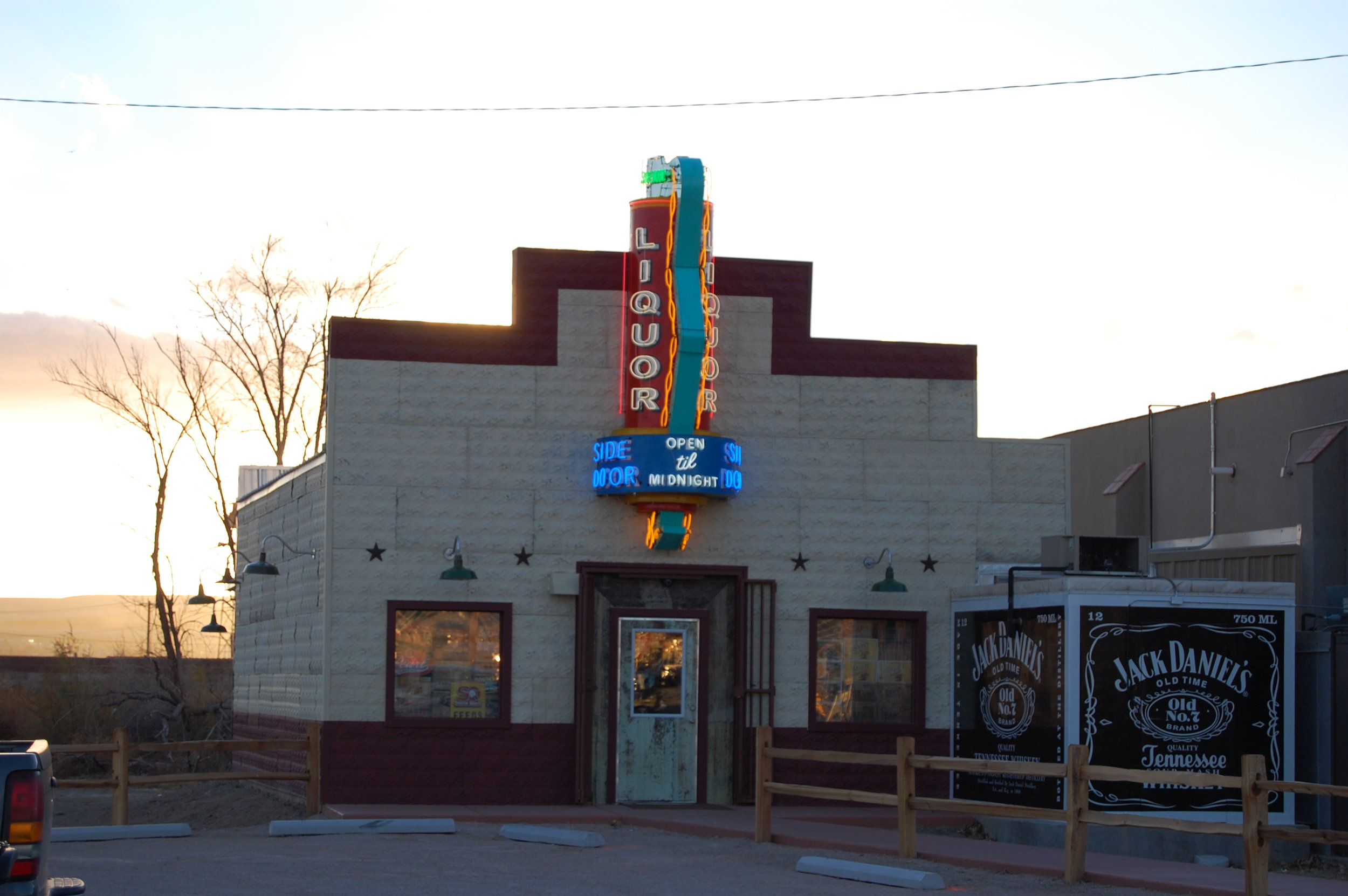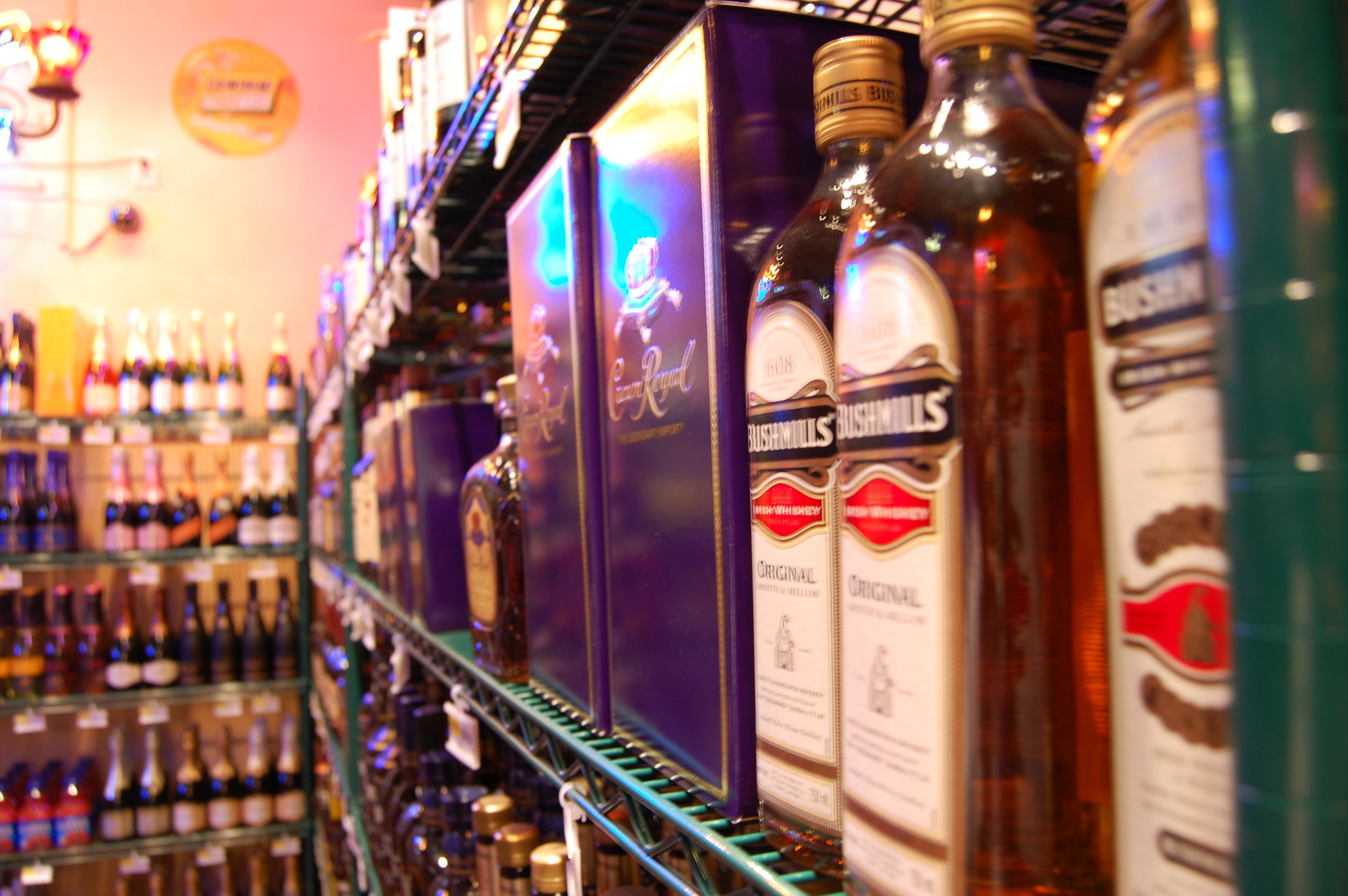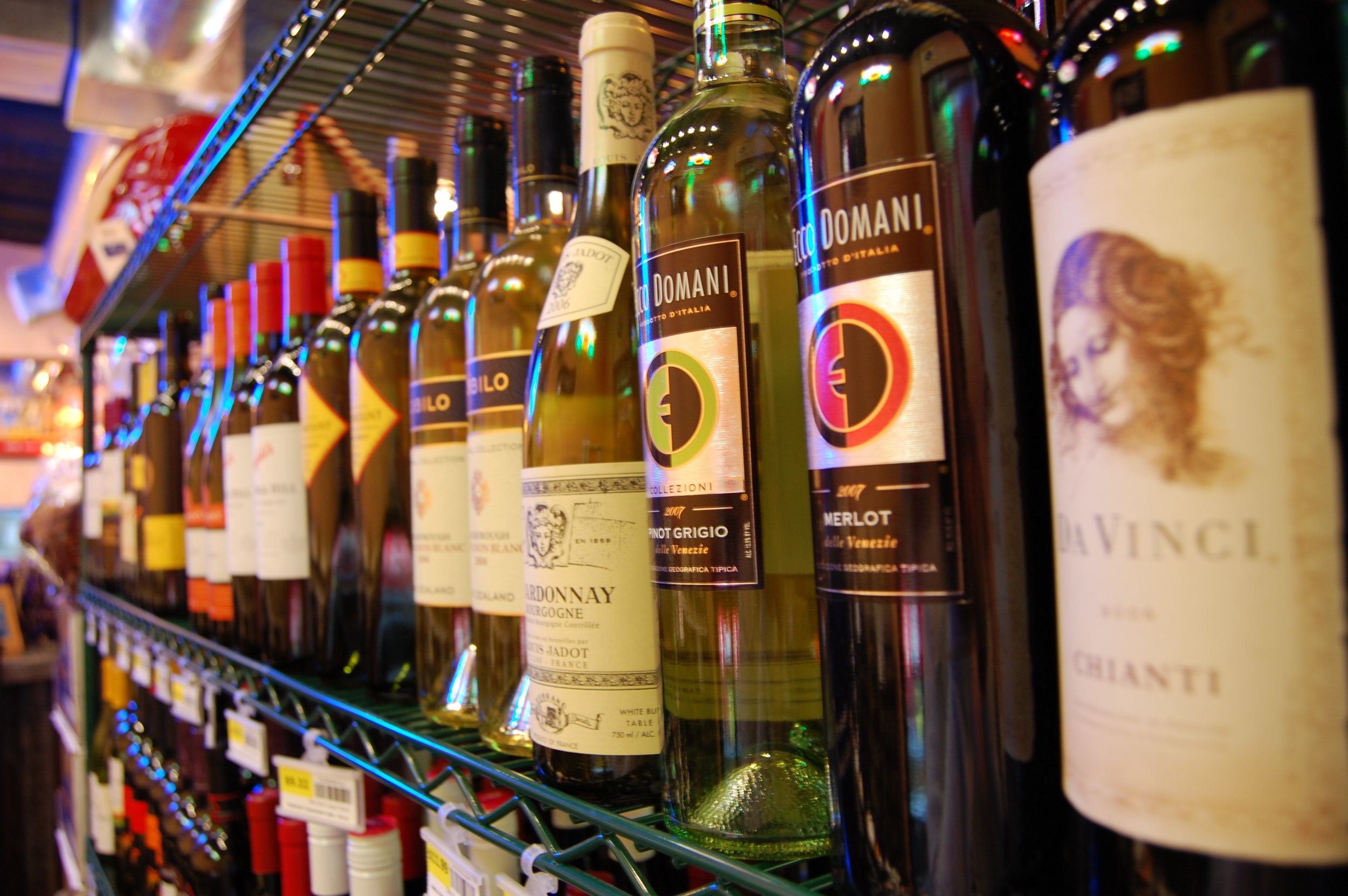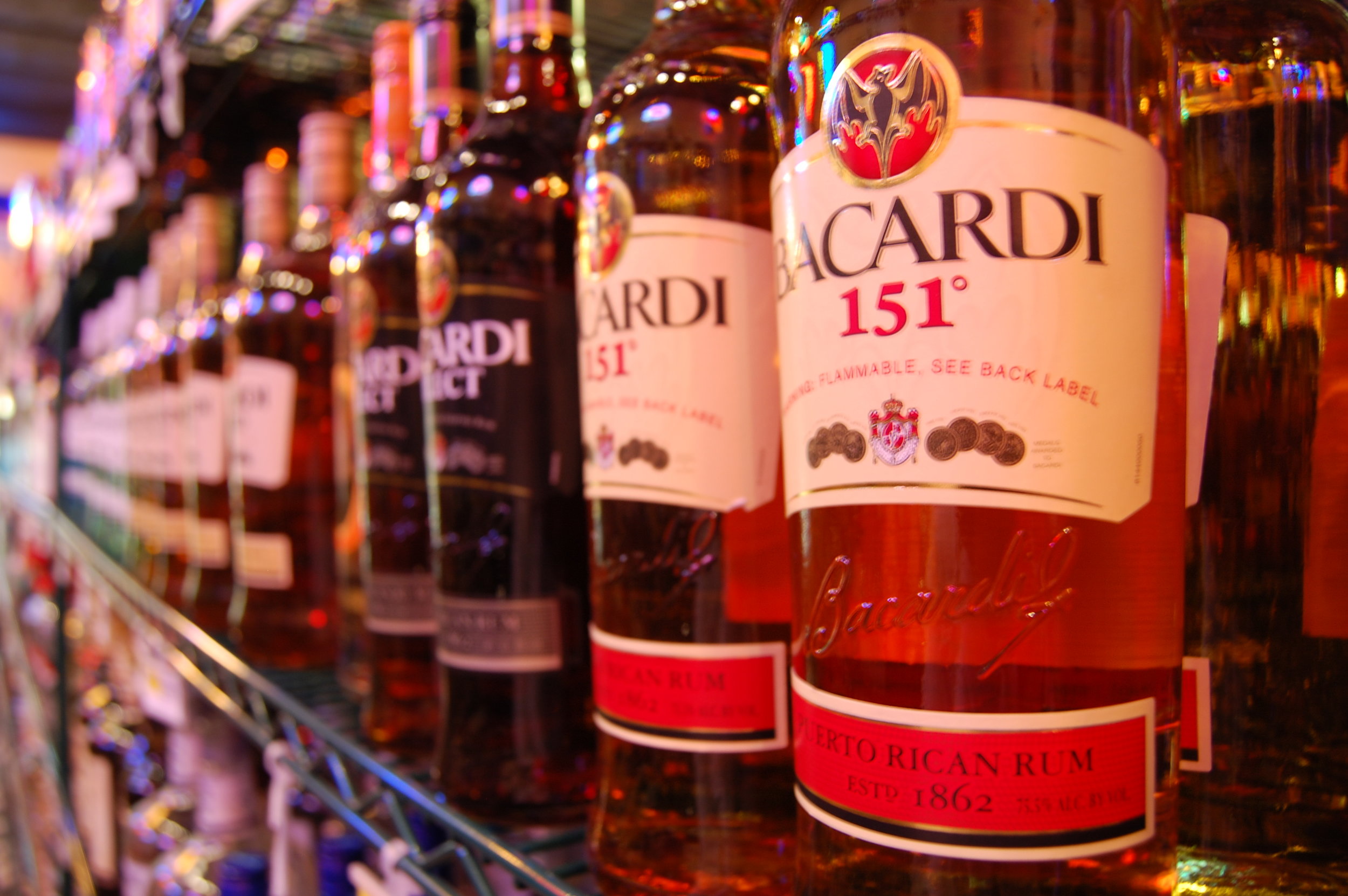 FIND US
1222 Sunland Park Drive | El Paso, Texas 79922
915.845.0000
(Next To The State Line Bar-B-Q)
HOURS
MONDAY - SATURDAY
9am - MIDNIGHT
SUNDAY
12pm - MIDNIGHT

Our address is in Texas but we're in New Mexico
so come by, we'll be. . .
Open Til Midnight 7 Days A Week
Contact Us
Please let us know if you have any questions, issues or requests that we can help you with. We look forward to talking to you and
hearing what you have to say.
Thank You!